Snare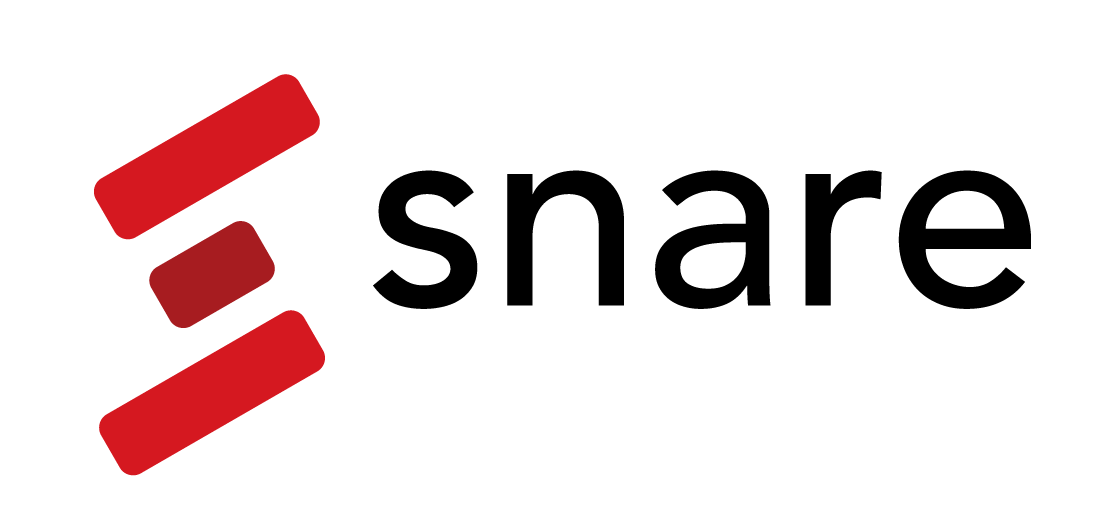 Welcome to the user feedback forum for Snare, a suite of security and compliance products that range from small footprint, highly effective device and network logging and log-management tools through to advanced IT infrastructure threat protection solutions.

Many platforms such as Windows include digital signature management for the software thats installed. Snare currently provided several hash formats to validate the software that is installed. The certificate signing uses signature of signing the agent installer and exe files from a trusted certificate authority that the host already has a trusted signed root certificate in its certificate store. This then helps with OS checks such as smart screen on windows to validate that the software was from a known trusted source, was signed using an EV certificate and has a positive reputation from the industry. This will aid in…

Thank you for sharing this suggestion. This enhancement is in progress with the Snare Development Team.

Further updates will be provided when the release is being packaged.